Want to talk business? Contact DED's Business Development Team!
We get it. Moving your business is a big decision. The perfect location can be a tough choice.
Maybe Nebraska isn't the right place for everyone. But it's the right pick for companies seeking a home base that has the perfect blend of opportunity, quality people, interesting places and authentic lifestyle. Our safe and welcoming communities, nationally-ranked education system and affordable cost of living — not to mention our world-class business climate — are just a few of the reasons Nebraska is a state where high quality of life meets endless horizons for growth.
Maybe it's not such a hard choice after all?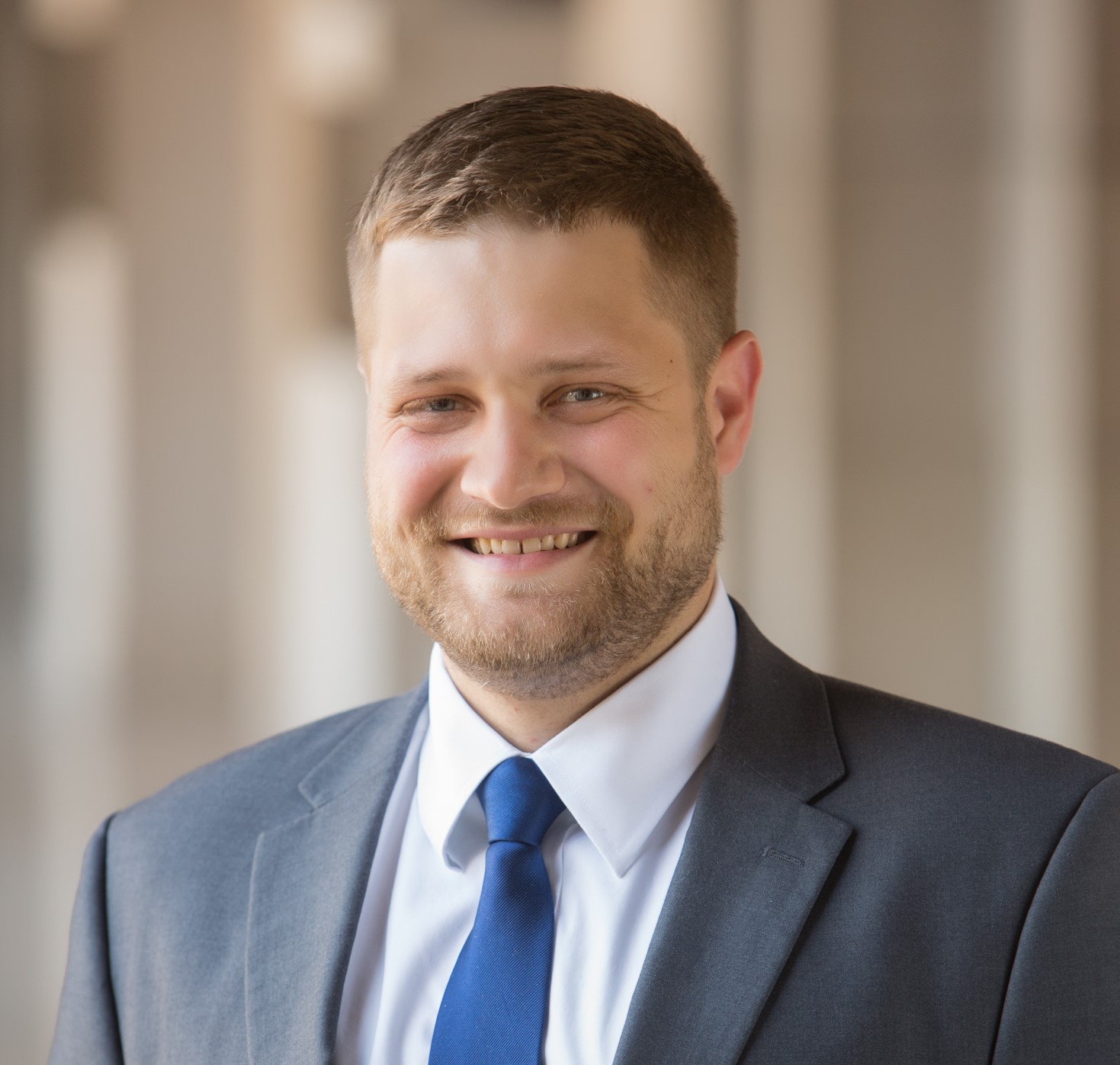 Business Development
Cobus Block
Director of International and Business Recruitment