In 2019, the Nebraska Department of Economic Development's Research Team created BottomliNE to measure the health of the Nebraska economy. BottomliNE is designed to evaluate the economic performance and workforce vitality of Nebraska in comparison to other states and the U.S. as a whole.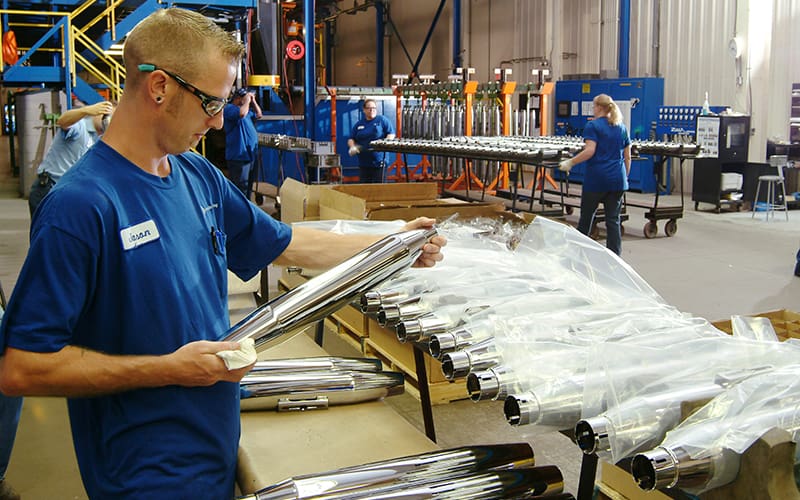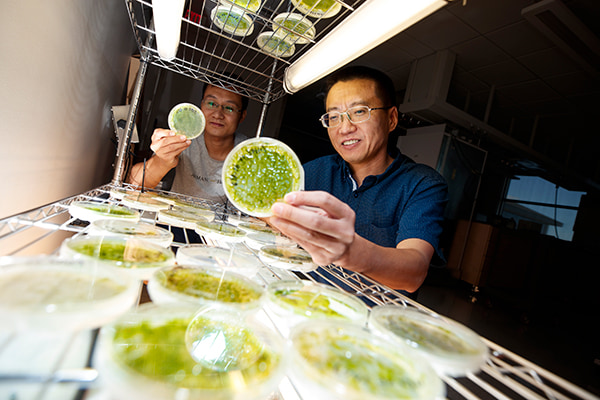 We've explored factors related to economic growth, educational attainment, entrepreneurs and workforce participation. These comparisons highlight strengths and areas for improvement in the Nebraska economy. All indicators have been given an index value equal to 100, based on either the national average or the average of all states. Each state's value has been measured against that index value.
Unless otherwise noted, growth metrics are calculated over the most recent three-year average period (currently 2016 to 2018). Data was sourced from the Bureau of Economic Analysis, Bureau of Labor Statistics and the U.S. Census Bureau.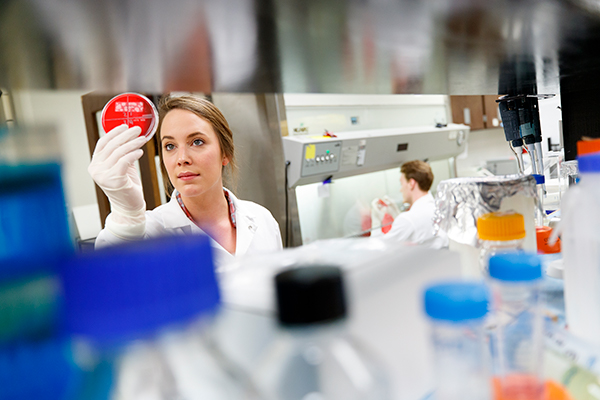 Questions?
Contact the Research Team: